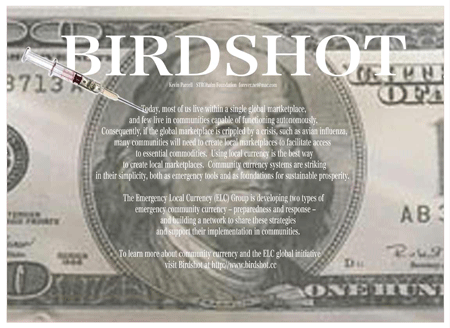 In 2006, the SunMoney strategy was introduced as "The Birdshot Global Initiative" at the first International Disaster and Risk Conference, as the beginning of a global effort to create an economic emergency preparedness and response strategy that will work in any community. The Reconomy project's People Power Stations is the result of that endeavor.

We're focusing our pilots on developed communities as well as emerging communities, to create a roadmap to self-reliance and sustainable prosperity for every community.

In off-grid communities we begin with pedal-power to include those at the very bottom of the economic pyramid in the People Power Station (PPS) marketplaces. As energy demand grows in these communities, and when beginning in more-developed communities, we seamlessly integrate solar, small wind, and other neighborhood-scale energy solutions. And each People Power Station includes access to our mobile-based marketplace where communities trade goods and services locally and globally.









"The most important decision we make is whether we believe we live in a friendly or hostile Universe." Albert Einstein

Reconomy Index l About l Strategy
SunMoney l People Power Stations l Global Timebank
Summary l References l Resources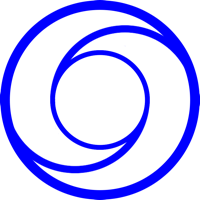 SunMoney

by
reconomy.net
is licensed under a

Creative Commons Attribution-NonCommercial-ShareAlike 4.0 International License

.

(SunMoney at www.sunmoney.ORG by Kevin James Parcell is not affiliated in any way nor does it endorse or support in any way the for-profit scheme using the sunmoney name and found online at www.sunmoney.NET.)